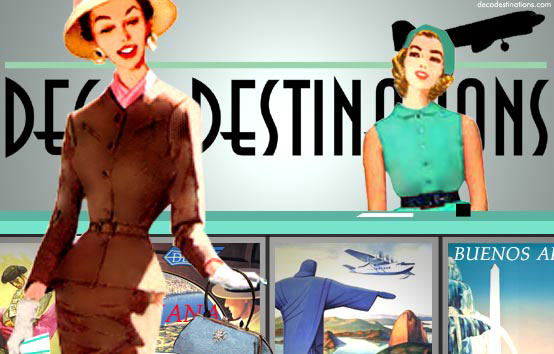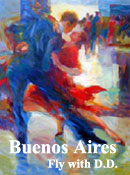 Buenos Aires - Argentina
Buenos Aires is home to an incredible collection of Art Deco and Art Nouveau buildings. With its sophisticated European charm and Latin romantic style; cafes, tango halls and lively nightlife it was the perfect setting for our Deco Conference.
The 8-day symposium and cultural exchange offered lectures, presentations and city tours of Palermo, SanTelmo, Recoleta and Porto Madero. Our co-host Adriana Piastrellini, Fabio Gremetieri, Luis Guevara and DARA (Association of Argentine Designers) showed us the elegance Buenos Aires is so famously known for. All in attendance were treated as royalty, one of many examples, our Deco Gala Dinner at the Regiment de Granaderos, the military marching band and a twenty-one-gun solute welcomed us. This Deco Conference lend to the formation of AdbA (Art Deco Buenos Aires)
Once again proving our presence makes a difference.
Click to view the Past Flights